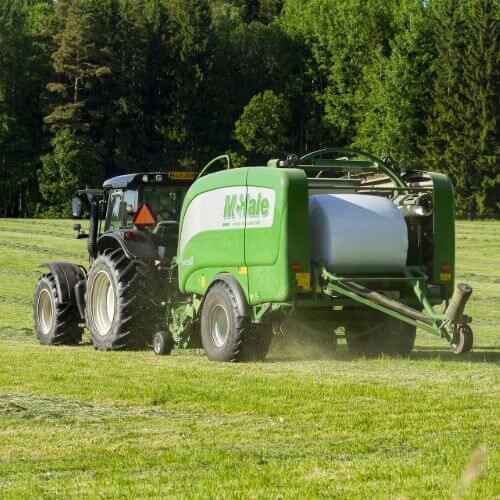 Agriculture Finance & Farm Loans
Essentially, if it's mechanical balers — or any kind of machinery for your farm — we can help you secure financing to purchase it. Over the years, we have listened to and learned from farming customers like you, and helped them grow their business. We know your time is valuable and because you are always clear about what you need and when you need it, we too strive to be clear about your finance options and your repayment schedule. If you need Tractors, Mowers, Balers,  Trailers, Quads, Jeeps, Agitators, Tankers, Harvesters, Hedge-Cutters, Forestry or any other equipment, we can help you finance it.
Our application process is simple and user friendly.   Complete our short online application form and be well on your finance journey, the Vendor Finance way. If you would like some help in getting started, have any initial queries, or simply wish to give us your details over the phone, then please do not hesitate to call us directly on (071) 931 0137.