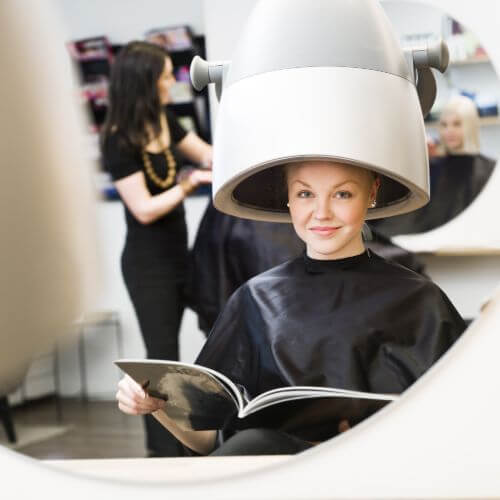 Equipment Finance made simple!
Beauty Salon Equipment can be expensive, and many salons will require financing to afford the equipment needed. Equipment finance can be used to help ease cashflow pressures by not tying up your capital in assets. 
At Vendor Finance, we provide our customers with the best Beauty Salon Equipment finance solutions, sourced from our specialist lending partners.
Our panel of lenders is 10 strong and keen to lend, and includes many of the leading specialist finance houses in Ireland. We work in direct partnership with them to source the finance package that is best for you, with the most competitive rates. If you need to upgrade your equipment, or bring new equipment in, talk to us today!