Construction Plant Finance – Your Monday Motivation with VendorFinance.ie
Monday is here again – the start of another promising week for your business! Let's start this week on a positive note. After all, construction plant finance is the lifeblood of your business's growth and stability in today's fast-paced world.
Make your Monday Marvelous with VendorFinance
At VendorFinance.ie, we understand that each construction project has unique needs, and we are here to help you meet those needs. Monday marks a fresh beginning, a new week to secure the right finance for your construction equipment, helping you stay ahead of the curve in the highly competitive construction industry.
Your Partner in Construction Plant Finance
Acquiring the latest construction plant machinery can significantly improve your project execution and overall productivity. As the leading construction plant finance solution provider in Ireland, VendorFinance.ie is your go-to solution. Our innovative and tailored financial solutions can help you purchase the machinery you need without hampering your cash flow.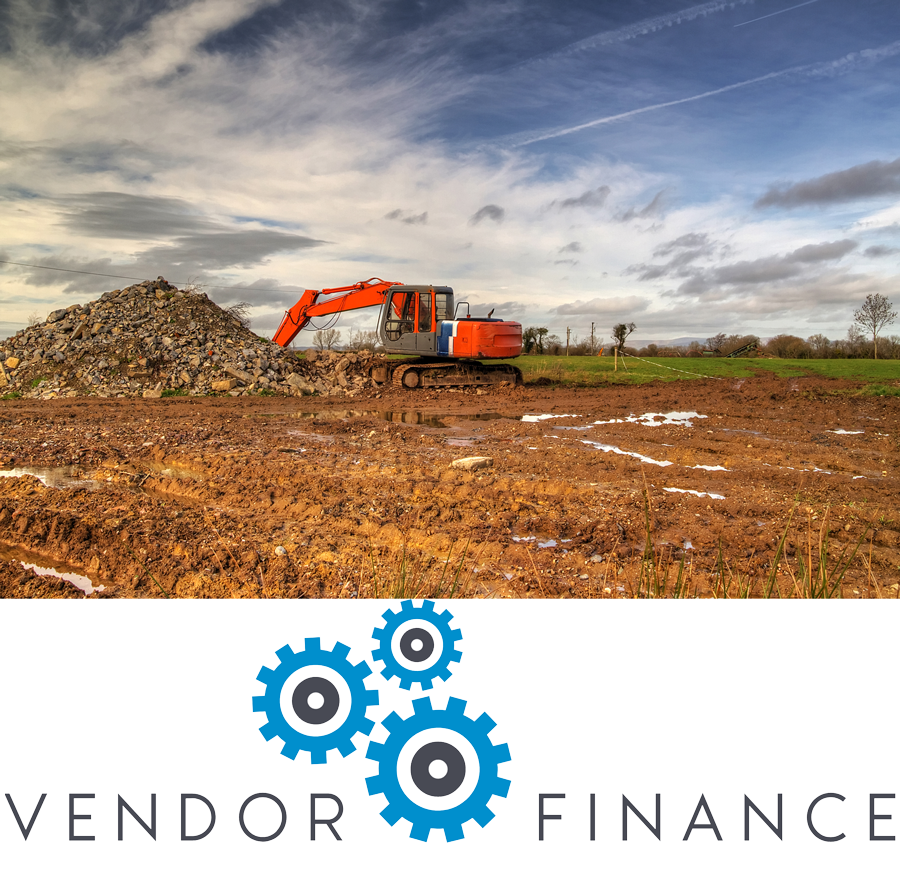 The Power of Financial Planning
Do not let financial constraints hinder your business growth. Starting the week off right with a robust financial plan for your construction plant needs can make a massive difference. Think of it as Monday motivation – setting the tone for a productive, successful week ahead.
Get a Head Start on Your Competition
In the construction industry, it's all about staying ahead. Our tailored construction plant finance solutions give you the edge, providing access to state-of-the-art equipment and technology. With VendorFinance.ie by your side, you won't just keep up with the competition; you'll outpace it.
Start Your Week with VendorFinance.ie
This Monday, take a step towards financial empowerment with VendorFinance.ie. Secure the right finance for your construction plant machinery and set the foundation for a successful week, month, and year.
Remember, the first step is often the hardest, but once you've made it, there's no looking back. So let's kick start this week on a high note. Choose VendorFinance.ie – your trusted partner in construction plant finance. We are here to help you achieve your business goals, one week at a time.
Now, isn't that some Monday motivation?