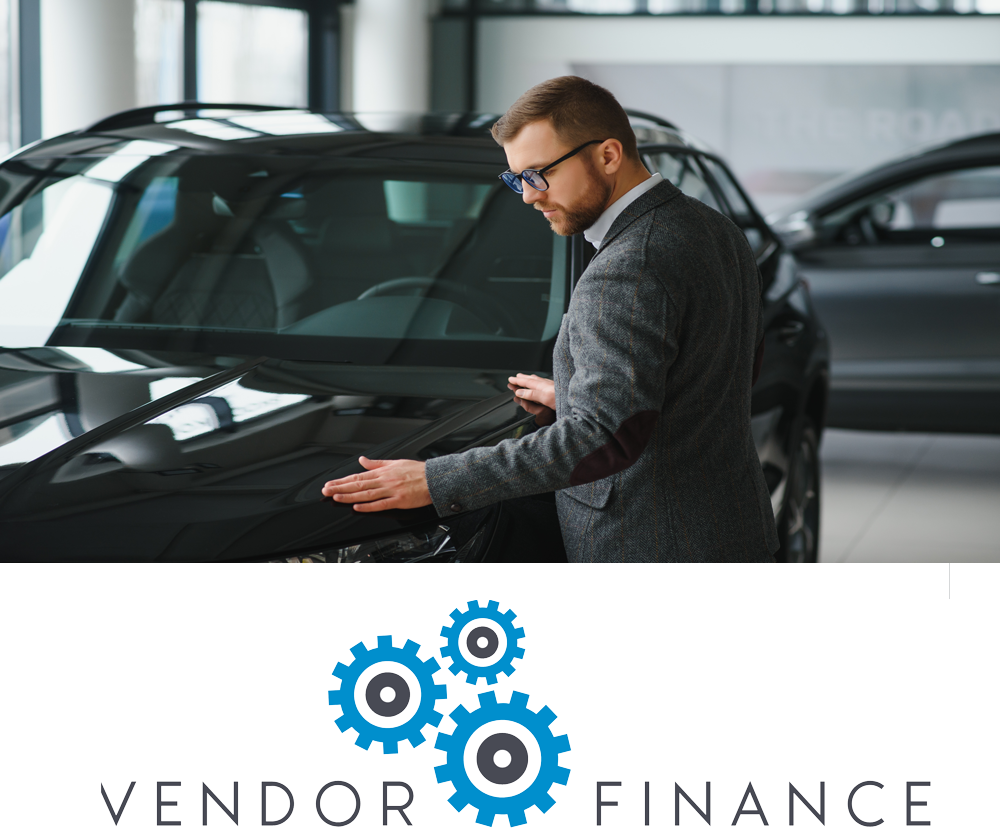 Exploring the Evolving Landscape of Car Finance Industry in Ireland
The Surge in Electric Vehicle (EV) Financing
With the growing awareness about environmental sustainability, there is a burgeoning interest in Electric Vehicles (EVs). The Irish government's strong push for the promotion of EVs has spurred this trend. Their objective is to reach 936,000 electric vehicles on the road by 2030. Consequently, we are seeing more finance options aimed specifically at EVs, like attractive loan terms and lower interest rates. This trend is projected to continue as Ireland steadily moves towards a greener future.
Online Lending Platforms
The digital revolution is making waves in the car finance industry as well. Online lending platforms are simplifying the borrowing process for customers, providing them with easier access to finance. They offer a seamless digital experience that allows customers to calculate potential repayments, view loan terms, and submit loan applications – all from the comfort of their homes.
Used Car Finance Market Growth
The used car market in Ireland has witnessed robust growth in recent times, driven by the pandemic's economic impact. Consumers are increasingly opting for used cars, seeking affordable and reliable transportation options. Vendors are stepping up to meet this demand, offering flexible and appealing finance options to potential used car buyers.
Regulatory Changes
In the wake of increased scrutiny around consumer lending practices, Ireland is seeing changes in regulatory policies governing the car finance sector. These changes aim to protect consumers from unfair lending practices, and it's essential for vendors to keep abreast with these evolving regulations.
Personal Contract Plans (PCPs)
Personal Contract Plans continue to grow in popularity due to their flexibility. A PCP allows a customer to make a deposit, followed by lower monthly payments over a fixed period, with an option to own the car at the end. This appealing structure makes PCPs a popular choice for many Irish consumers.
Increased Adoption of Technology
Finally, technology continues to reshape the car finance industry. From AI and machine learning to improve risk assessment and loan processing times, to the use of blockchain for enhanced security, the future of car finance looks very digital led.
In conclusion, the car finance industry in Ireland is an exciting space. The future looks promising, with opportunities for both consumers and vendors. Here at vendorfinance.ie, we will continue to provide you with the latest news and developments in this fast-changing industry. Stay tuned for more updates