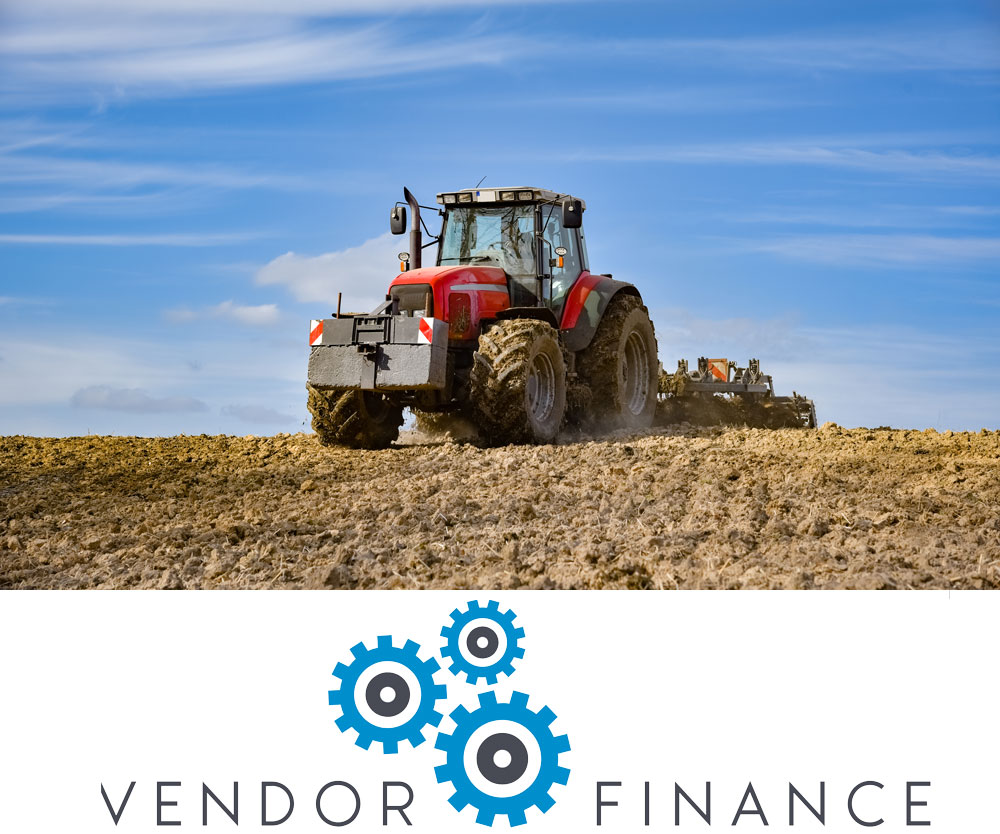 Partner with Vendor Finance: A Comprehensive Guide to Commercial Asset Finance
As your business expands, the need for upgrading or adding new equipment becomes paramount. But, how can you efficiently finance these commercial assets without impacting your operational cash flow? One answer lies in commercial asset finance, a flexible solution that enables businesses to invest in necessary assets without exhausting their reserves.
At Vendor Finance, we understand the value of commercial asset finance, providing a seamless way to finance a wide range of assets from quad bikes and trailers to advanced robotics and agri equipment. We're your ideal financial partner, committed to fostering growth and sustainability in your business. Here's a deep dive into what commercial asset finance is, its types, and why Vendor Finance is the go-to option for many businesses in Ireland.
Understanding Commercial Asset Finance
Commercial asset finance is a form of funding that helps businesses purchase or lease assets they need for daily operations, without the immediate financial strain. This type of finance covers a wide range of commercial assets including but not limited to vehicles, machinery, and technology.
Businesses across various sectors, from construction and agriculture to manufacturing and transport, can benefit from commercial asset finance. Not only does it preserve your cash flow, but it also offers potential tax benefits and allows for a more predictable budgeting process.
Types of Commercial Asset Finance
Commercial asset finance comes in several forms, each tailored to suit the specific needs of different businesses.
Quad Finance: Quads, or all-terrain vehicles (ATVs), are a crucial asset for many businesses, especially those in farming and construction sectors. Quad finance offers a flexible way to invest in these versatile vehicles, ensuring your business can function effectively without the burden of a hefty upfront payment.
Trailer Finance: Trailers are a staple for transport businesses, making trailer finance an attractive option. It allows companies to add to their fleet or upgrade existing trailers, all while maintaining a healthy cash flow.
Robotics Finance: For businesses in the manufacturing or technology sector, robotics finance can facilitate the acquisition of advanced equipment. From assembly line robots to AI-powered systems, this form of finance can catapult your business into the future of automation.
Construction and Agri Equipment Finance: For those in the construction or agriculture sectors, the ability to finance heavy-duty machinery, farming equipment, or cutting-edge technology can be the key to maintaining competitive edge and driving business growth.
Why Choose Vendor Finance?
We, at Vendor Finance, pride ourselves on our solid reputation with the main lenders in Ireland. We've cultivated strong relationships that allow us to provide our clients with some of the best financial products and services. When you choose us, you are partnering with a team of experts who are deeply invested in your success.
We simplify the process, making commercial asset finance more accessible and easier to understand. All you have to do is apply on our website, and our team will take care of the rest.
We finance a broad range of commercial assets, so no matter your industry or the type of asset you need, we have a solution to support your business growth.
Conclusion
Commercial asset finance provides businesses the opportunity to invest in their future, without impacting their present. Whether it's quad finance, trailer finance, robotics finance, or agri equipment finance, Vendor Finance has the expertise and solutions to meet your unique business needs. Join the numerous Irish businesses thriving through our services and take your first step towards growth and success today. Partner with Vendor Finance – your trusted partner in commercial asset finance.