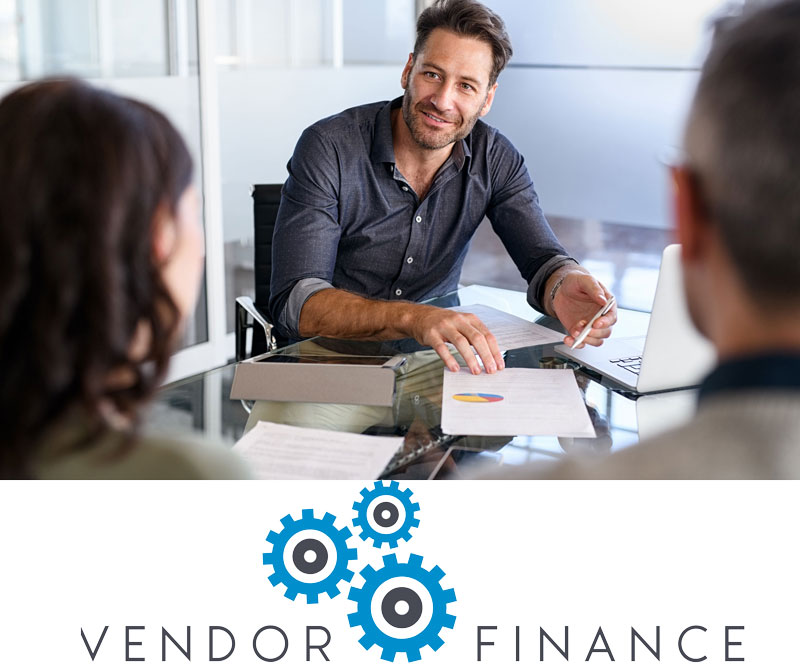 Reimagine Your Business Mobility with VendorFinance.ie's Commercial Vehicle Financing
Commercial Vehicle Financing
What if Mondays weren't about the dread of the week ahead, but instead were filled with the promise of growth, opportunities, and new ventures? If your business relies on commercial vehicles, then consider this as a turning point. VendorFinance.ie, your trusted financial ally based in the Northwest of Ireland, offers you the chance to redefine your professional mobility and business prospects.
Our bespoke commercial vehicle finance services come with a promise to support your business aspirations, right here from our heartland of Ireland. For years, we've cultivated an expansive network of contacts within the finance industry. This provides us with a unique advantage in securing credit for you. We help you unlock the door to new commercial vehicles with favourable interest rates, giving your business the mobility it deserves.
With VendorFinance.ie, you get more than just a finance company. You get a partner that understands the nuances of your business and has your back every mile of the way. We are more than just a business; we are part of the local community in the Northwest of Ireland. Our rooted understanding of the economic climate, local needs, and the opportunities unique to this region allows us to offer you personalised finance solutions.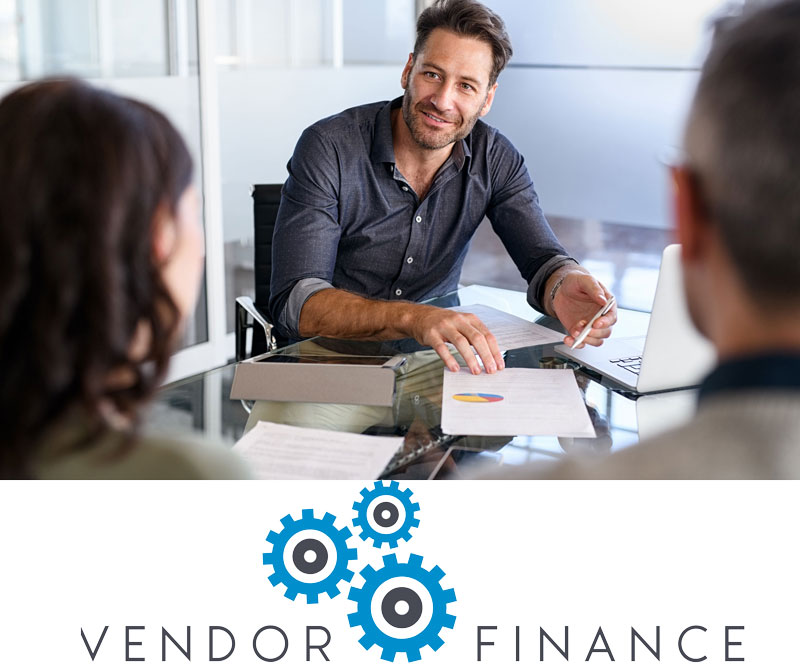 One of the key advantages of choosing VendorFinance.ie is the ease and convenience of our online application process. No longer do you need to endure lengthy paperwork or queues. A simple online application is all it takes to get the ball rolling. And don't worry about impersonal algorithms or being treated as just another application. Once you apply, one of our dedicated team members will call you back to understand your needs better and discuss the best way forward.
At VendorFinance.ie, we believe in empowering our clients by offering great rates from our lenders. As a testament to this, we consistently negotiate the best possible rates, passing on the benefits directly to you. This commitment to providing affordable financing options allows you to focus on what truly matters – running your business efficiently.
Choosing your vehicle is a thrilling experience. Whether it's a small van for your blossoming delivery business or a fleet of trucks for your expanding logistics company, the choice is yours. Once your finance is in place, all you need to do is pick up the keys and go. No hassle, no stress, just a seamless journey towards your business growth.
Lastly, one must never underestimate the joy of driving a new commercial vehicle. It's more than just an asset; it's the promise of new journeys, new contracts, and the freedom to grow your business on your own terms. And with VendorFinance.ie at your side, you can be sure of a smooth ride.
In conclusion, VendorFinance.ie is more than a financial solution. We are a gateway to the future of your business. By choosing us, you gain a trusted partner who understands your needs, can secure competitive rates, and values your business.
So, as you kick-start another work week, remember that VendorFinance.ie is here to help drive your business forward. Join us and let's make Mondays not about the blues, but about embracing new opportunities.
As we like to say, 'It's more than finance, it's freedom'. Contact us today and let's redefine your business mobility together.