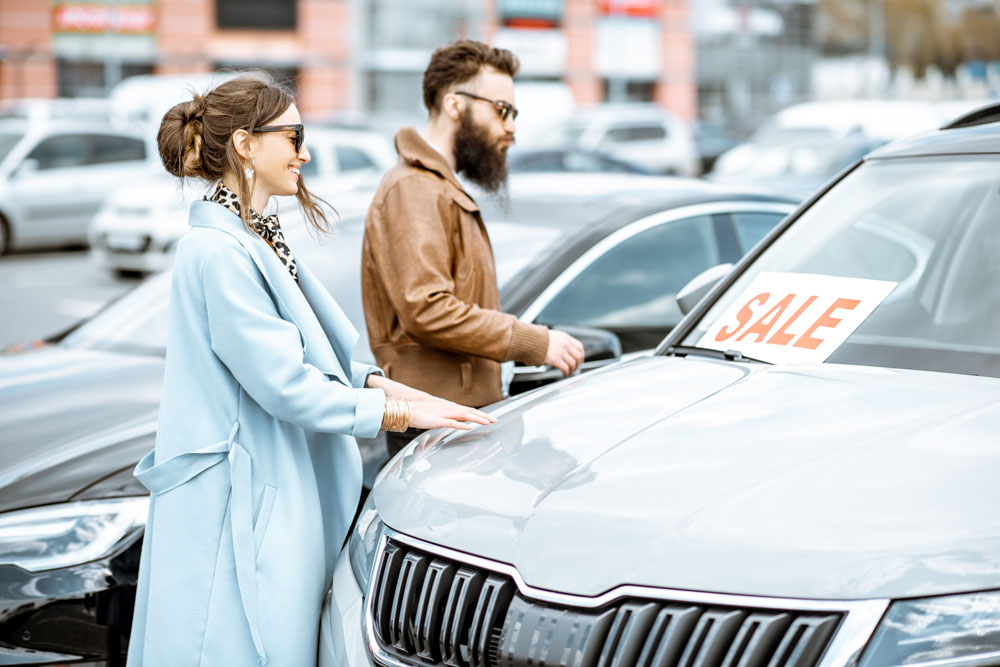 The Perfect Match – carsireland.ie and Vendor Finance Make Used Car Buying Simple
Tuesday Tip: The Perfect Match – CarsIreland and Vendor Finance Make Used Car Buying Simple
There's a certain magic that lies in the heart of every car lover. The allure of a sleek model, the adrenaline of a powerful engine, and the pride of ownership. If this resonates with you, let me share an interesting tale. It's a story about how I found my dream car on carsireland.ie, and how Vendor Finance, a renowned Irish finance company, played a crucial role in turning that dream into a reality.
One Tuesday morning, fuelled by a strong cup of tea, I decided to navigate the world of used cars on carsireland.ie. A vast online marketplace, carsireland.ie offers an eclectic mix of used vehicles. Anything you want when it comes to cars, every listing is presented with clear images, in-depth descriptions, and most importantly, transparent prices, which makes buying a used car in Ireland easier than ever.
As I meticulously sifted through the array of cars on carsireland.ie, one particular model grabbed my attention—a BMW 3 Series. The very model and colour I had always wanted. The careful description and evident passion of the previous owner further cemented my decision to go for this car.
However, the hurdle of financing the car presented itself. While I had a reasonable deposit saved up, the remaining amount seemed somewhat intimidating. The traditional route via local banks, with their high-interest rates and rigid terms, seemed less appealing. That's when Vendor Finance entered the picture.
A respected name in the Irish finance industry, Vendor Finance is known for its strong relationships with finance brokers across Ireland. They are renowned for making the car financing process surprisingly simple, enabling a more approachable way of securing car loans in Ireland.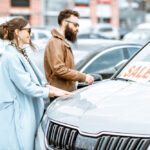 Navigating through Vendor Finance's user-friendly website, I was impressed by the straightforward loan calculator on their homepage. This helpful tool made it easy to figure out potential monthly repayments, putting clarity at the forefront of the process.
I then made a quick call to Vendor Finance's customer service. The representative was more than helpful, guiding me through the application process with ease. To my surprise, the approval process was fast and hassle-free. Thanks to Vendor Finance, I secured a competitive loan, ready to finance my dream car from carsireland.ie.
The day to meet the seller finally arrived. We exchanged stories about our car experiences, and after making the payment, I could see his satisfaction mirrored in my own. His cherished BMW was in good hands.
This journey taught me a valuable lesson. Buying a used car doesn't have to be a daunting task. carsireland.ie and Vendor Finance combine to create a seamless journey, from choosing your ideal car to sorting out the financial side of things.
Remember this Tuesday Tip: A smart buyer doesn't just choose the right car, but also the right finance. In the world of used cars, carsireland.ie and Vendor Finance are your best allies. So, the next time you're searching for the perfect used car in Ireland, remember that carsireland.ie has the selection and Vendor Finance has the financial solution for you.
Check out our Car Finance Calculator page right here