About Vendor Finance
Want to find out more about Vendor Finance? We are your expert financial broker, streamlining the finance process for car and commercial finance alike.
Financial Loans, Made Simple
At Vendor Finance, we are expert financial brokers who help our clients secure commercial and car finance. Whether you are looking to upgrade your car or grow your business with that essential business asset, Vendor Finance is your answer. We're here to support you every step of the way, building outstanding relationships based on our commitment to offering excellent service.
Our Experience
When you come to Vendor Finance you get the benefit of over 50 years experience in the commercial and personal financial sector. Our team members are qualified with the technical and people skills required to ensure your experience with us is positive, pleasant and professional.
Our Process
At Vendor Finance, our goal is to make the application process as quick and easy for you as possible. Once your application is submitted, we do all the legwork, contacting our multiple lenders to find you the most competitive rates for your needs. All you have to do is sit back and wait for an application decision.
Success to Date
We have now been in business since 2014 and it is amazing how time has flown! Thankfully our hard work has paid off as we are on track to becoming the leading and best online financial broker in Ireland, thanks primarily to delivering outstanding product solutions to our customers.
Building the Future
We are incredibly proud of the vote of confidence Vendor Finance continues to enjoy from our growing number of customers. It motivates us to improve our products, build stronger relationships and be the best we can be. The support of our clients and partners is never taken for granted and we look forward to the future with confidence in our ability to deliver superior products and financial services!
We work with only top-tier financial lending partners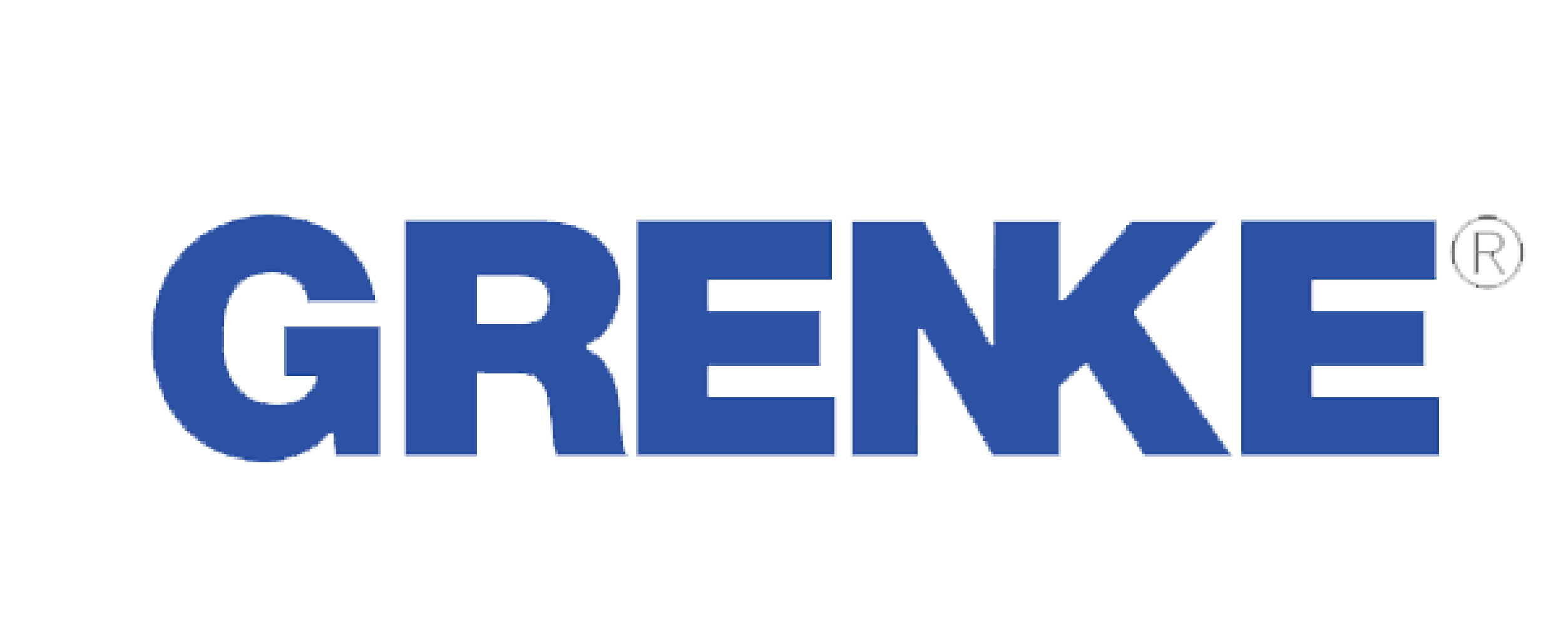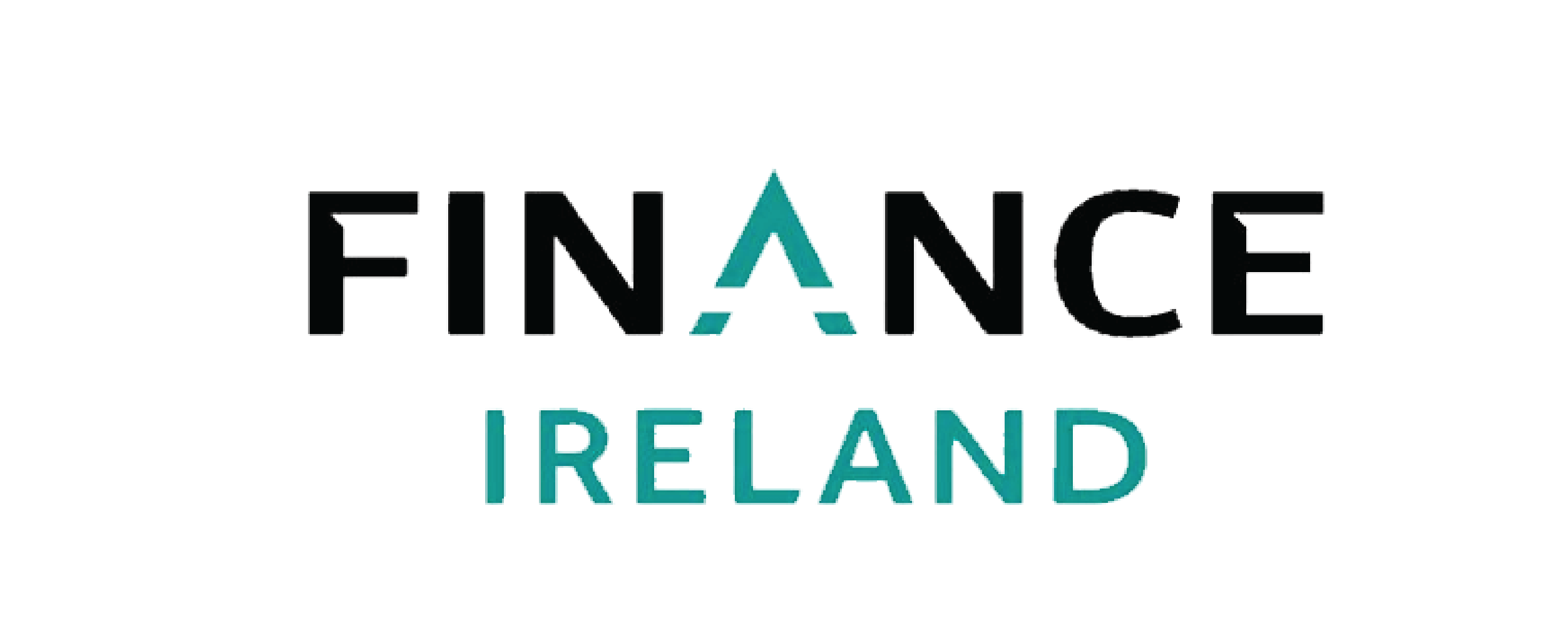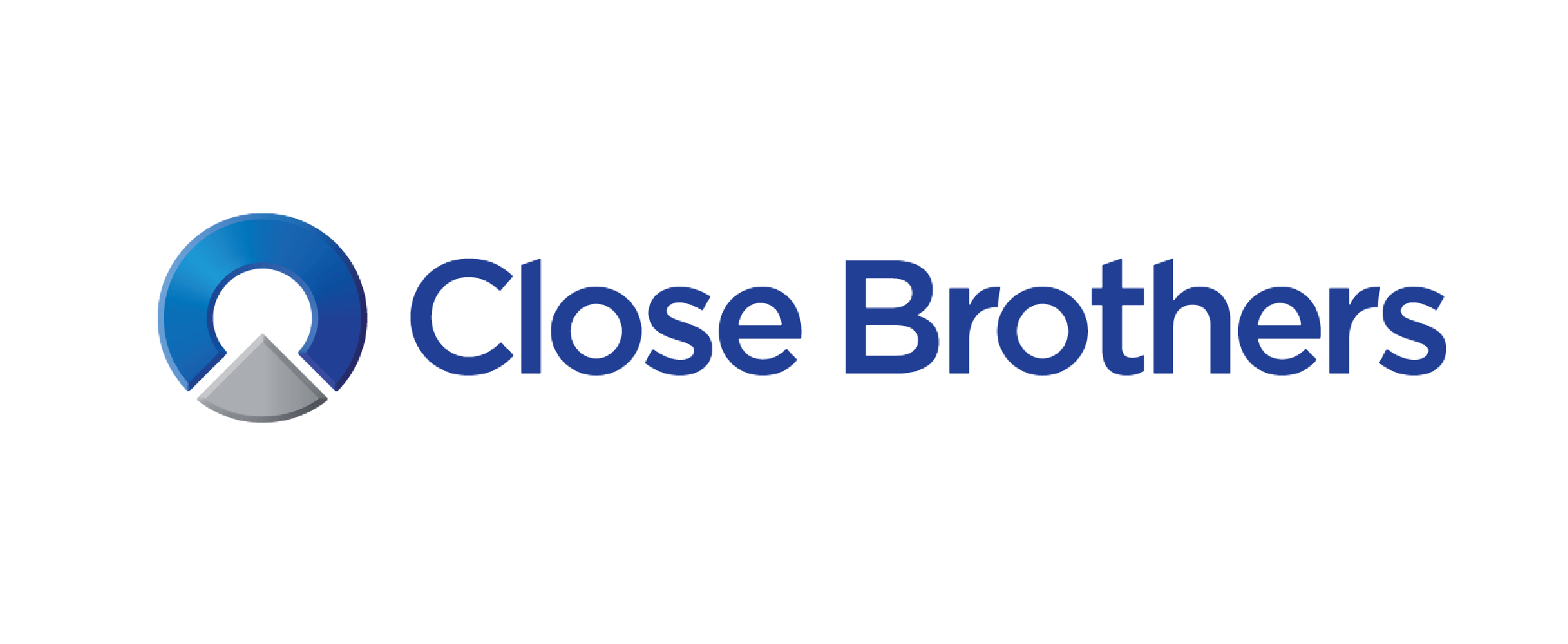 The Team at Vendor Finance
Vendor Finance have a team of professionals throughout the country that provide nationwide coverage for our partner network & client base. We have over 50 years combined experience in the Irish finance industry and operate on a one-to-one basis with the customer to take YOU through the finance process in a structured manner.
Contact Vendor Finance today
Please fill in the below form and a member of our team will be in touch shortly.