Why Choose Transfermate
When you partner with Transfermate, they make it easier than ever to send & receive international payments, and avoid the common delays and risks involved. Transferring money can bring delays and risks, as well as handling fees and costs. When you partner with Transfermate, they change all this. The process is quick, without the fees, meaning that you and your import partner are happy.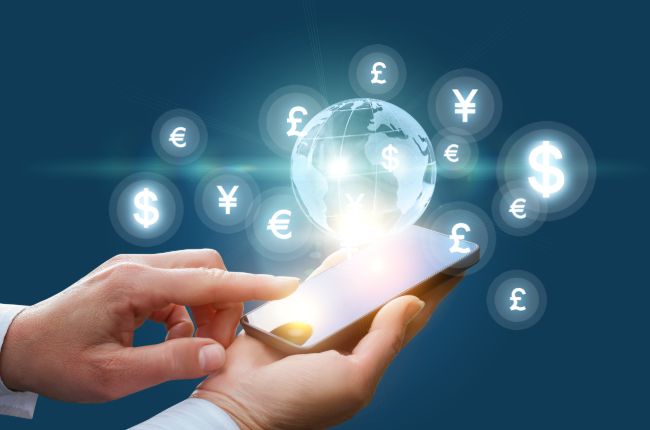 How do Global Payments work?
Using their complete end to end banking network, we ensure your payment arrives within the same working day, at no extra cost. Make payments and avoid foreign exchange fees, saving you money.
Same day transfers can be made if the following 3 criteria are met:
The transfer must be greater than €/£ 1000.
If it is a EUR – GBP and/or a EUR-USD transfer.
If the funds are cleared into the our Partner's account before 1pm.
What are the benefits?
With seamless foreign exchange, you'll have happier customers, zero international bank charges and same-day payments and receipt confirmation for EUR-GBP and EUR-USD transfers. You'll also save on administration time, and make a huge amount of savings in transaction fees!
Contact Vendor Finance today
Please fill in the below form and a member of our team will be in touch shortly.
Contact Us
Opening
Monday – Friday: 08:00 – 17:00